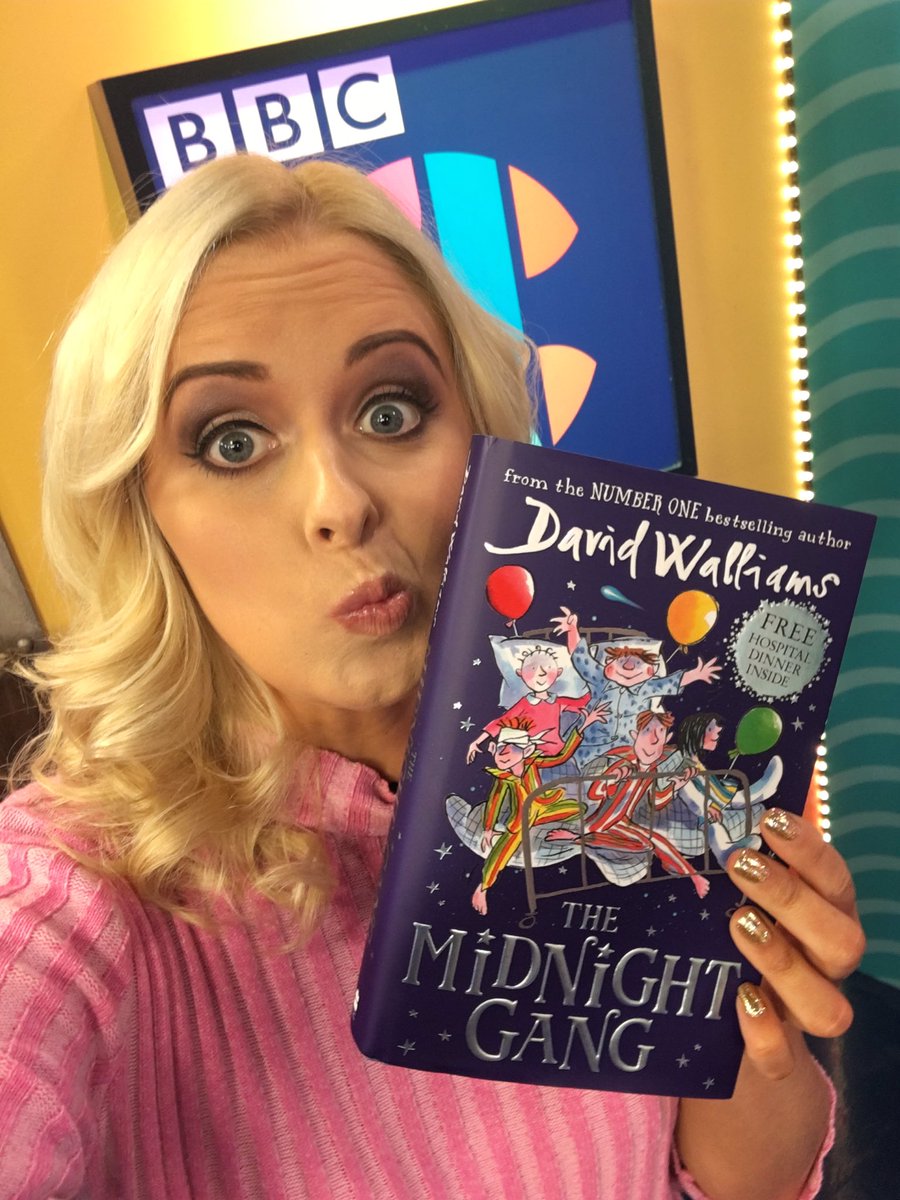 Most famous for her appearances on CBBC, Katie Thistleton is a woman of many talents - just ask her booking agents! The frontwoman for many BBC projects joined the CBBC team in 2013 and has gone from strength to strength since then.
With stints on
Blue Peter
, Jedward's Big Adventure and Sam and Mark's Big Friday Wind Up she's a familiar face to youngsters and parents up and down the country, and recently co-presented a programme marking 30 years of CBBC.
Her personal love of reading and interest in books has always shone through in her work, and she presents The CBBC Book Club, which airs on Sundays and sees her interviewing some of the biggest names in kids books.
With her own book due to come out this year, Katie has become a firm favourite for authors and publishers looking for someone to host an event. Her warm and bubbly personality and her encyclopedic knowledge of children's' literature makes her an ideal choice, and she's worked with Hatchette, Penguin and
HarperCollins
as well as appearing at many literary festivals.
Her TV experience means that she's happy and comfortable working with children and can put an audience of any age completely at ease. Having presented plenty of live television, she's adept at staying on schedule and filling time when necessary to make sure an event runs as smoothly as possible.
With her many talents and her interest in all things literary, Katie is perfectly placed to host Q&A sessions, compere awards ceremonies and be part of book launches.
Get in touch with Katie Thistleton's agency to talk to her
booking agent
about availability and why she's the perfect choice for your literary event.